HVAC Contractor in Peoria, Arizona
0% Financing available with Synchrony Financial
Welcome to State 48 Home Services
Arizona is a model state: a diverse and energetic place, filled with opportunities to live well, work smart, and play hard. But when it comes to staying comfortable throughout the Valley of the Sun, the dry (and warm) climate has its challenges.
State 48 Home Services takes pride in being an Arizona company run by desert dwellers who understand the complexities of owning a home in our harsh ecosystem, and believe that homeowners deserve a reputable, caring, knowledgeable, fair-priced, and punctual AC contractor – especially when they're in a jam.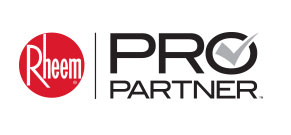 Why Choose Us?
We believe there are two types of people who live in the Arizona Sonoran Desert: those whom we've already met, and those whom we can't wait to meet someday! We do not claim to be heating and cooling magicians, but we do take the time to do the little things right. We do the things you'll appreciate, the things you'll remember, the things you'll eventually brag about.
Communication is Our Hallmark
As you continue to browse our site looking for the home improvements you need, know that we are always here to answer your questions. If it's a water heater replacement, air conditioning maintenance or repair or replacement, an insulation upgrade, or ductwork sealing or modifications, you can get in touch with us to share your questions or comments. Communicate using your preferred method and we will respond accordingly.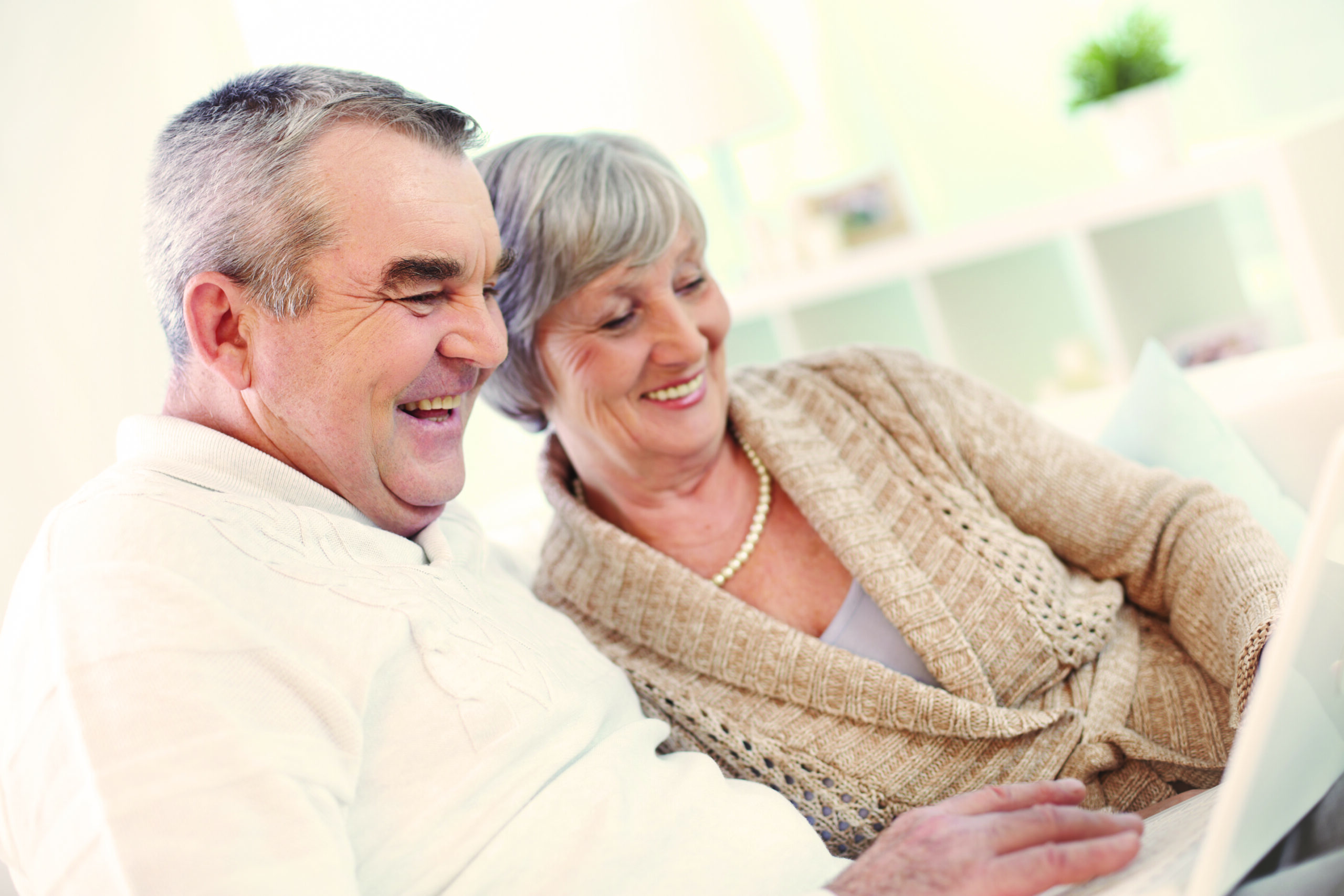 What's it like to do business with us?